As predicted I just couldn't resist the temptation and so after about 10 hours work I now have this.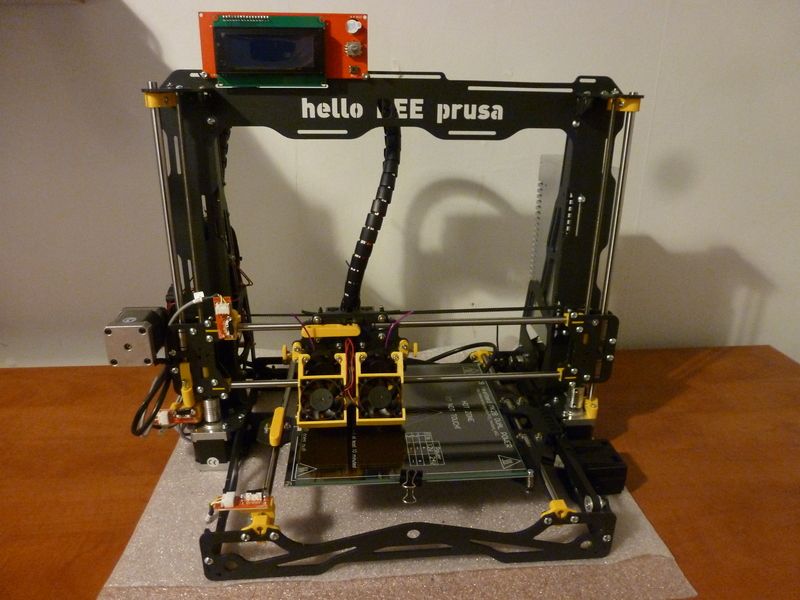 I still have to set it up and work out how to get it to print in two material which is likely to take longer than assembling it.
Reading on the internet and chatting to Trevor at 3D Print World Aylesbury it looks like it might be easier to invest in Simpify 3D.
This seems to be better for dual material use and means I can leave Cura set up for the Prusa i3 in the mean time.