It didn't seem appropriate to put this in the rules debate section so I thought I would open a new topic for general arena debate not just my arena progress.
I went out and bought the wood on sunday morning and made some progress on the frame in the afternoon.
The 25cm square cut outs look bigger than I thought they would but as they are the biggest the pits can be that is probably not a bad thing.
Here is a shot of the frame screwed together and glued to the top.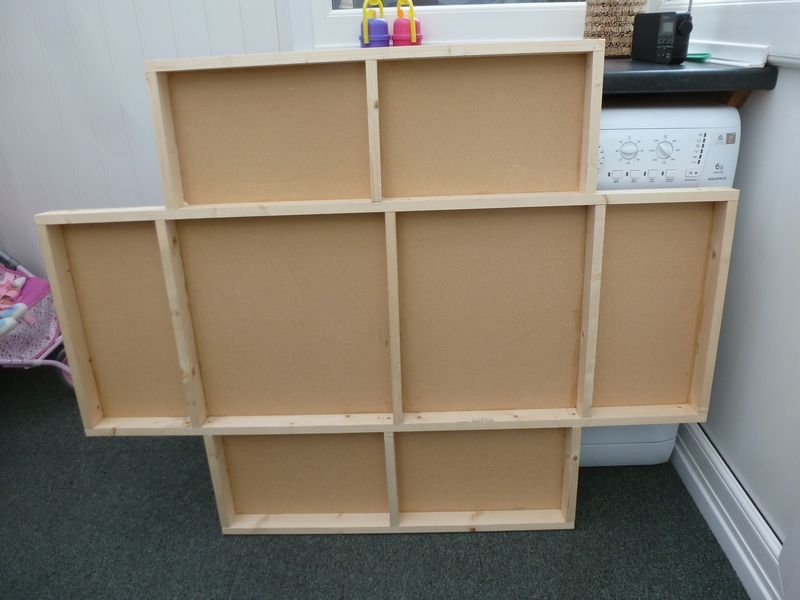 I have since glued the base sheet on which includes the pit area and used the four cutout squares from the top to double the floor thickness in the pits.
I just hope the polycarb will be delivered quickly so I can check it is all going to fit and work out how to join the cover.